-Contributed by The Stash (Fred)
Granogue. If you live on the east coast and race cyclocross you know what Granogue is. If not you should be ashamed of yourself.
Granogue weekend this year will be my third year. My first experience at Granogue was a complete and
udder
mudfest. I for one typically am not for these kinda races, but something about this place captured my heart. Rain, sleet or snow…Granogue we go!
With all of that out of the way, I wont lie I was not looking forward to the mudfest that I and many others expected this weekend to be. My buddy Pete shredded up the C race and replied that the conditions were not as bad as he thought on my way down 95. Ok…not so bad. But what does that mean? Mud? Soggy ground? WHAT?!?! When we arrived I quick checking out everyone. HEY? Where is the mud? There was none! Happy Happy! Both days were super fast and hard. There was a great mix of technical sections and those that required some power. Granogue's renowned off camber sections did not fail to disappoint. My front tire which was ripped from my wheel can attest to it!
I love Granogue. Even as I write this now, the morning after my entire body is sore and my head is aching. I feel like I was out late roaming College Ave. Although this weekend was not my weekend results wise I had a blast. I raced hard. I had fun. This whole racing Elite thing when it comes to UCI weekends is something go get used to. That will come.
I had a great weekend enjoying the company of the extended family that is the cyclocross family. You know what I am talking about. We truly don't get to spend enough time together.
My weekend in pictures:
Cameron wants to know, is that moustache real?
Hey you should be riding that off camber section Mr Smiley-Stache!
Mexican Post Race Dinner YUM!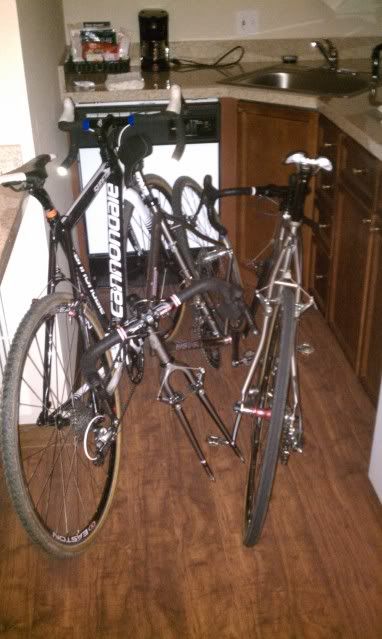 We had a sweet suite for the night!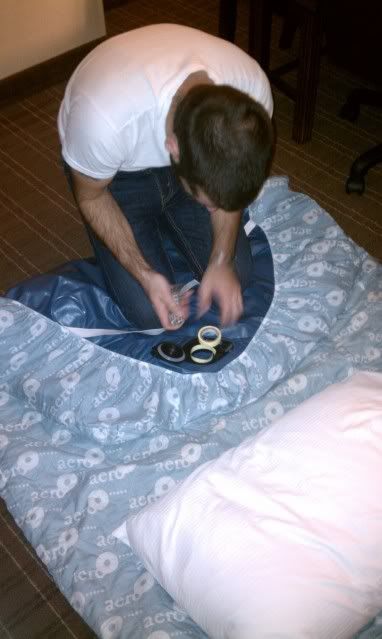 Stan's Yellow Tape Seals Charlie's Air Mattress
Morning!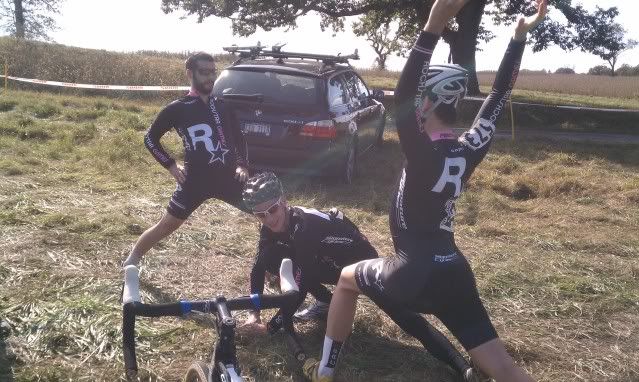 Team Rockstar's pre race routine
Riding the "run-up"
Ouch! That really hurt!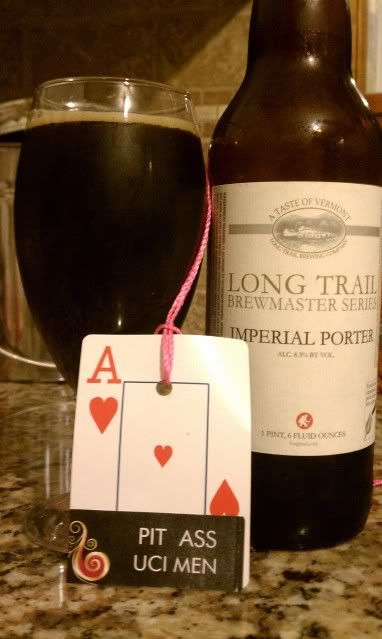 In the end it is all about having fun, enjoying friends and of course a few of these.
Cheers!